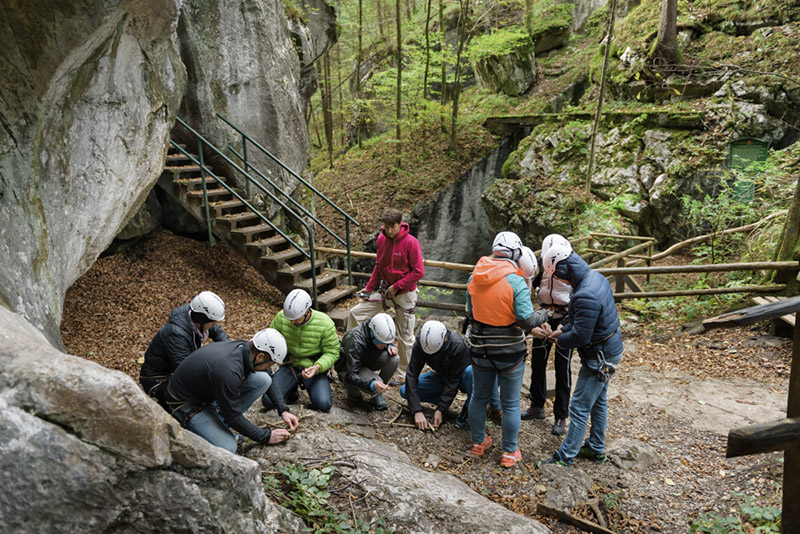 That's UNIQUE!

Here, in the Adventure Gorge, we are able to offer you an unbelievable variety of Incentive Highlights. With this astonishing and extraordinary nature spectacle, we are able to present a perfect surrounding for cultural surprises or unique exciting adventures. Or a combination of both. We create dainties for every fondness, age and for every demand!

Due to our valuable long-term partnerships, this comes together with an all-inclusive organization concerning all the different parts of an incentive journey: Transport, hotel, infrastructure etc. …
The Adventure Gorge can be a Highlight itself, it can also be a high quality part of a diversified incentive program.
To let the Adventure Gorge shine as a perfect incentive location, we are adapting the tour itself – concerning duration, content and adventure level – to your individual needs. Furthermore we are not only adapting the tour, we present unique combination possibilities of an unbelievable variety of astonishing program highlights just minutes away from the gorge.

With our high quality hotel partners we are also able to present an unique infrastructure concerning meeting or spa facilities.

We are handling every group size, from 8 to hundreds and we are proud of a long list of satisfied customers during the last 20 years.

Our individual creations meet your needs, our ideas give you wings and our Know How and service means your success.
Individual conceptions and prices on request.
More Incentives:  https://www.teamspiritaustria.com
Ready to experience a unique adventure?