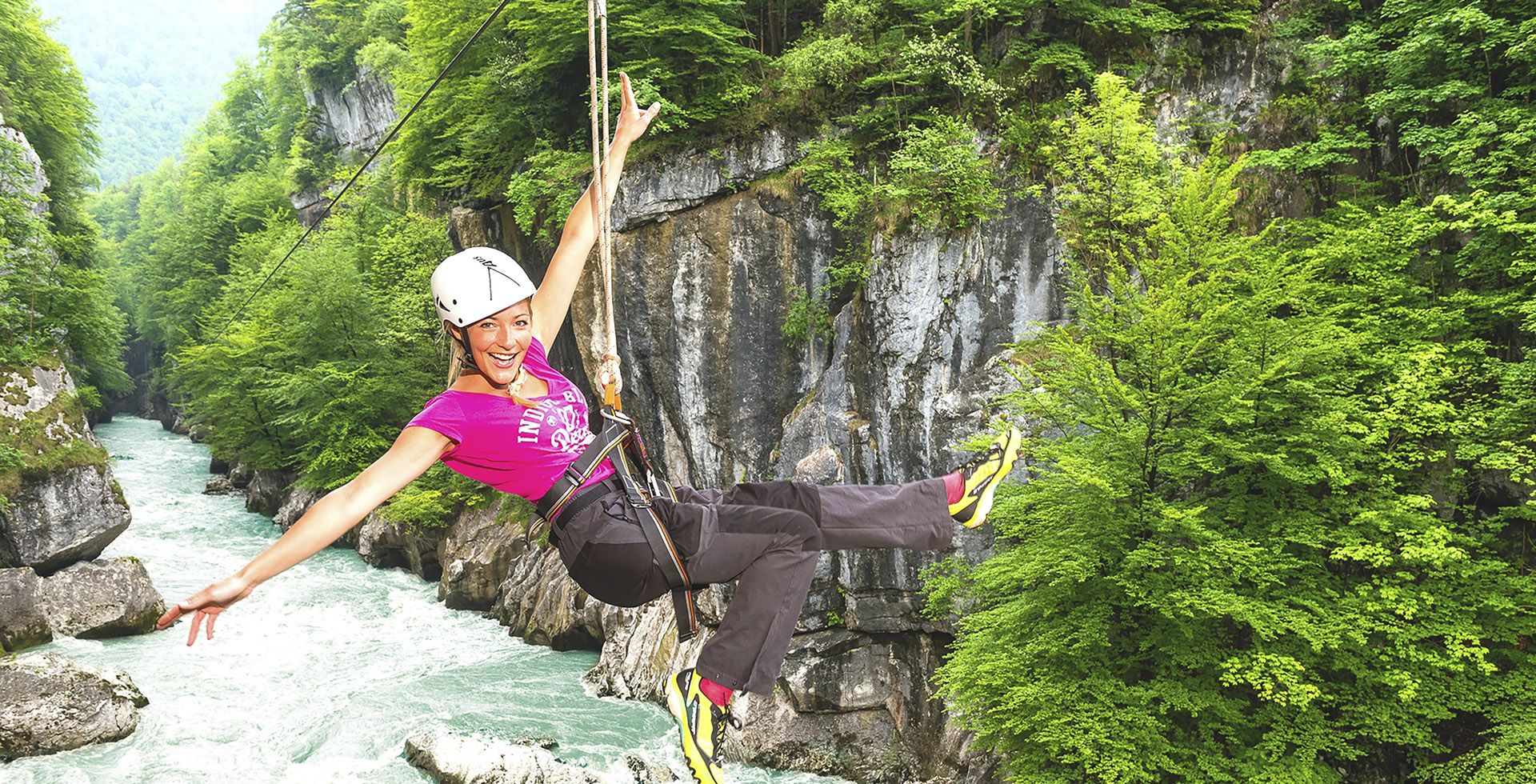 Wir machen Wissen zum Abenteuer
Erlebnisschlucht
Touren, Packages & exklusive Angebote für Schulen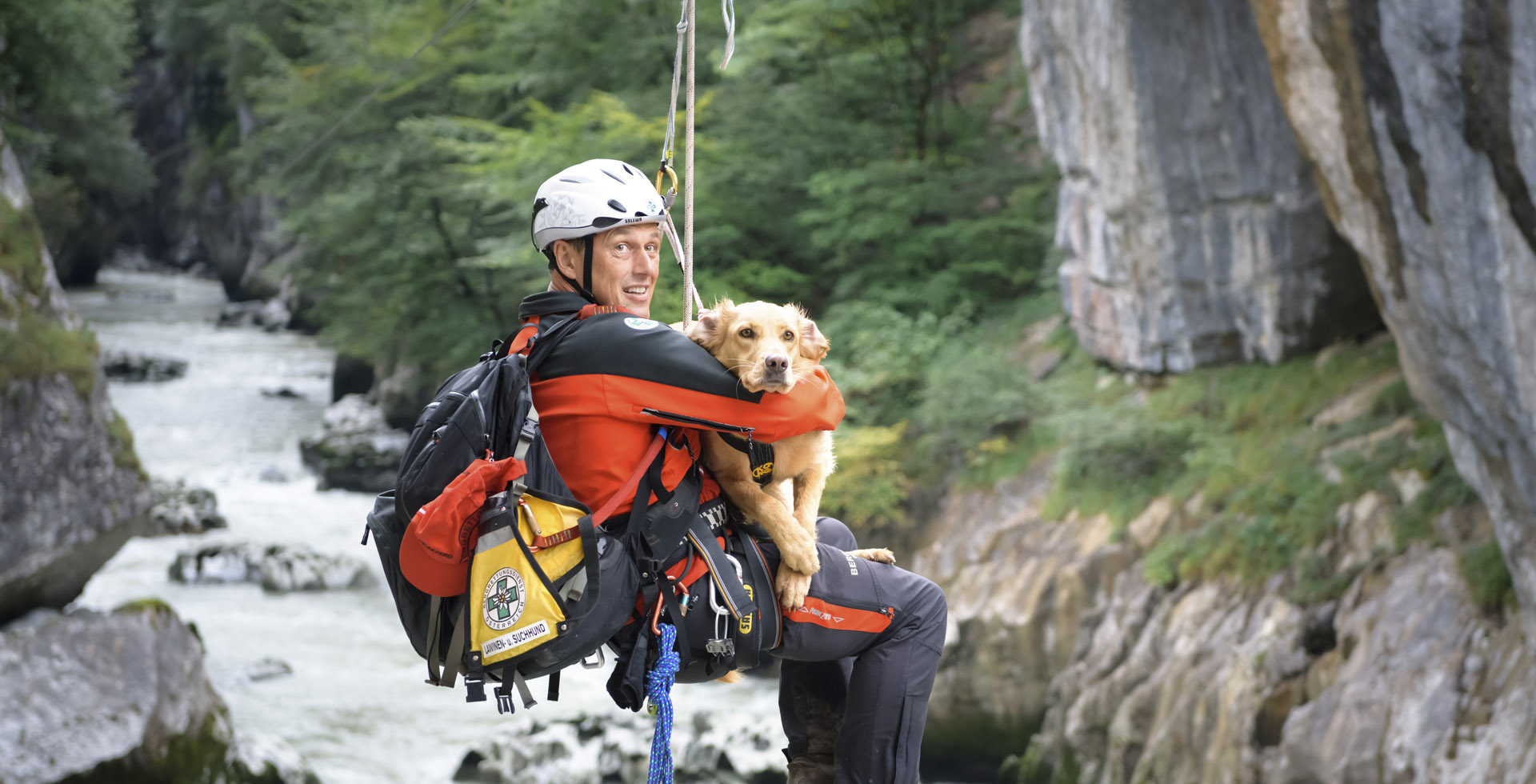 ADVENTUROUS SPARE TIME & UNIQUE NATURE EXPERIENCE this is what you will find in THE ADVENTURE GORGE
Explore. Be astonished. Feel. Fly. THE ADVENTURE GORGE - An every weather experience!
Und das bei jedem Wetter! Denn mit Regenschirm und der richtigen Bekleidung ausgestattet, ist die Erlebnisschlucht gerade während ansonsten trister Regentage ein Ausflugshighlight mit ganz besonderem Flair. Die Salzach zeigt dann mit Hochwasser ihre wahre, gewaltige Kraft und dank unserer Flying Fox sind Sie unglaublich nah dran.
Call us and book your next tour.
+4369911437302
or
+436602603820
The Flying Classroom
Napoleon, Devils and all kinds of History(s)
From the stone age to white gold and much more
Weitere Informationen
That's UNIQUE!
Here, in the Adventure Gorge, we are able to offer you an unbelievable variety of Incentive Highlights. With this astonishing and extraordinary nature spectacle, we are able to present a perfect surrounding for cultural surprises or unique exciting adventures. Or a combination of both. We create dainties for every fondness, age and for every demand!
Safety, Fun
and Adventure
"Very cool experience, we were two adults and one 10-year-old and we all absolutely loved it. I liked the fact that you're alone after the first area. Done very well, very exciting and quite scary at points. Loved the "extreme" part with the climbing wall. I would definitely do it again!"
Wherever you are in the East or South East you'll find it's easy to access one of our four activity centres in Essex. Then it's all about the choices that matter. Most centres have very similar activities while some centres also specialise in a specific outdoor discipline.
Just in time
for the start of the season
The
ANNUAL PASS
is here!!!
Birthday children participate FREE OF CHARGE!!!
Ready to experience a unique adventure?